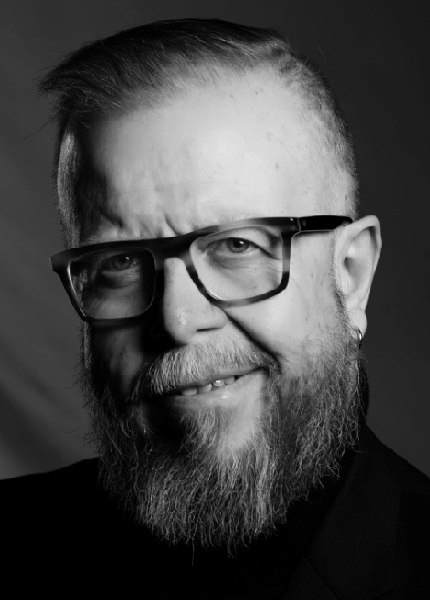 Dr. Bradley T. Barrett
Dr. Bradley T. Barrett has been director of chorale activities with Chorale Midwest and Chorale Midwest Chamber Singers for over 20 years. He was a choral music teacher in public school for 16 years and an instructor at the University of Northern Iowa from 2002-09. He is active in many professional organizations, including the National Collegiate Choral Organization, the National Association of Teachers of Singing and the American Choral Directors Association, and is a clinician, adjudicator and director for festivals and competitions throughout North America and Europe.
Barrett also has a voice studio with over 60 private students and is the coordinator of music for St. Ludmilla's Catholic Church in Cedar Rapids. Outside his musical endeavors, he enjoys raising and showing draft and quarter horses.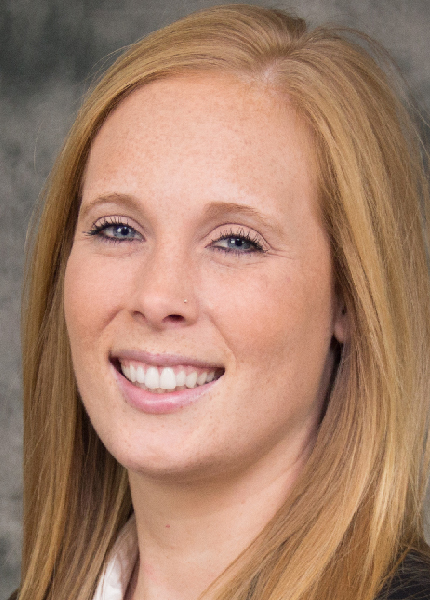 Cindra Bombei
Cindra is a lifelong resident of Iowa. She was born in Iowa City, raised in the small town of Wellman, moved to Iowa City in 2009 to attend the University of Iowa in pursuit of a Marketing B.B.A., and she now resides in North Liberty with her cat Maze and partner Travis.
Since 2014, Cindra has worked in the Marketing Department at Hills Bank, a sponsor of the Excellence in the Arts program. Within her local community, Cindra serves on the Friends of the Animal Center Foundation Board of Directors and the North Liberty Community Pantry's Growing Together Garden Committee.
In her free time, Cindra enjoys tending to her ever-growing collection of indoor house plants, gardening, reading both fiction and nonfiction books, and cycling outdoors.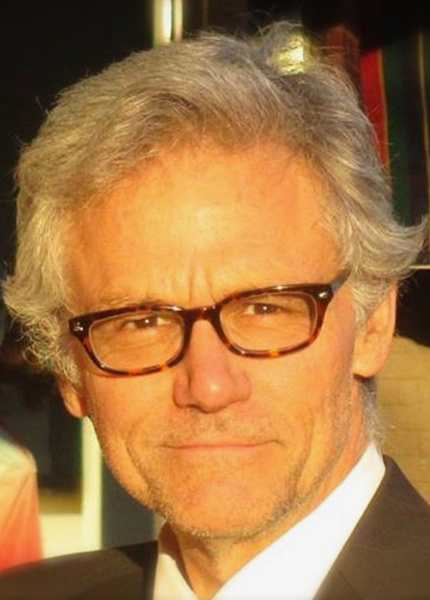 Craig Campbell
Co-Owner of Campbell Steele Gallery
My professional life has consisted of being a scenic designer, a furniture designer, and a writer/host/producer of Liars Holographic Radio Theatre.  My current professional efforts are in support of the artwork of Priscilla Steele.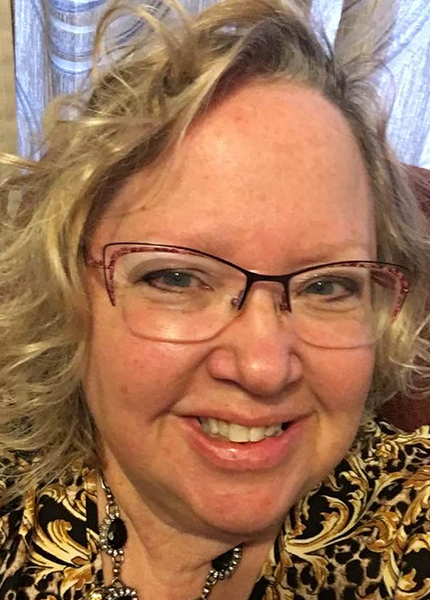 Diana Nollen
Arts & Entertainment writer Diana Nollen has held various positions at The Gazette since 1982, but this is her favorite, bringing the stories of the rich and varied local arts scene, as well as the stars who bring their artistry to Eastern Iowa stages.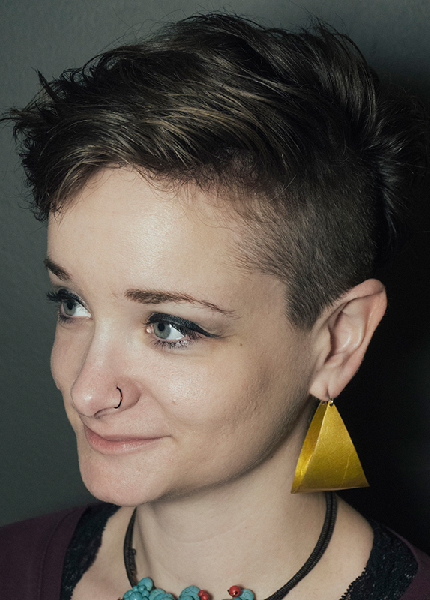 Lauren Tucci
Lauren Tucci is the Gallery Director at Gilded Pear Gallery and her studio is located at the Iowa Ceramics Center and Glass Studio, where she previously attended as a resident artist. She received her Associates degree in Art at the Community College of Allegheny County and received her Bachelor of Fine Arts with a concentration in Ceramics at Edinboro University of Pennsylvania. Her artworks have been featured in various publications including Ceramics Monthly and have been exhibited nationally and internationally. She has been invited as a visiting artist, juror, and curator around the Midwest.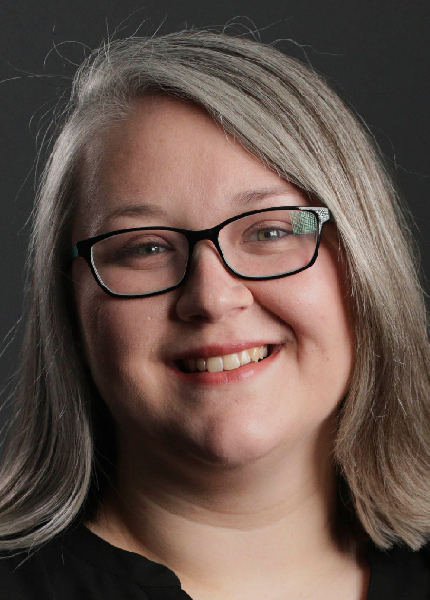 Nicole Schroeder
Nicole Schroeder is the Marketing Director at Wired Production Group in Cedar Rapids, Iowa. Nicole works with clients to produce powerful events and videos with an incredible brand image. Her creative eye and focus on each event feature, both for in-person and online events, makes the production process easy. Outside of work, Nicole is heavily involved in the Cedar Rapids community. She serves on multiple boards and advisory committees. She enjoys volunteering with local fundraising projects, events, and other fun stuff across Eastern Iowa. She likes fun.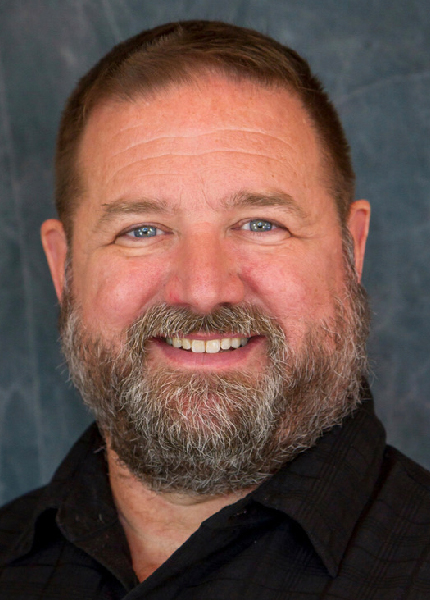 Dr. Fred Kiser
Dr. Fred Kiser is the Director of Vocal Music and Music Program Coordinator at Kirkwood Community College. He directs two vocal jazz ensembles and concert choir, teaches the music theory sequence and a course in film music. He hosts the annual Kirkwood Vocal Jazz Festival which brings nationally recognized artists and educators to Kirkwood. Fred has been involved in musical productions at Kirkwood for many years as well, with favorites including City of Angels and Sweeney Todd.
Fred came to Iowa in 2003 to complete doctoral work at the University of Iowa after several years of teaching and developing the music program at Westminster College, Fulton, MO. He started at Kirkwood in 2013 after stops at UNI, Cornell College and Coe College directing choirs at each institution. Fred is active as a clinician and adjudicator in Iowa and thoroughly enjoys working with students and educators. Fred is the new ACDA Repertory & Resources chair for the Midwestern American Choral Directors Association.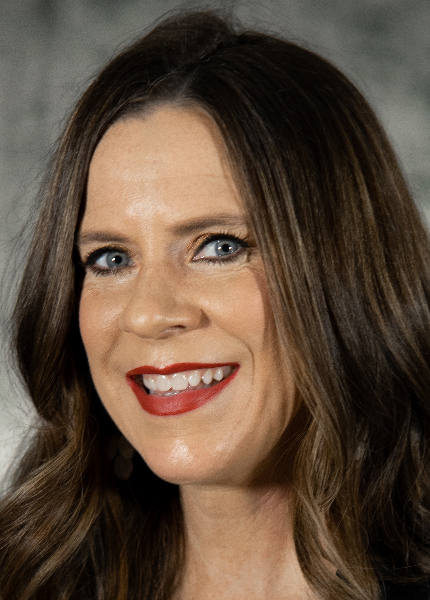 Shelli Brady
Shelli Brady has been a Marketing Executive in the Eastern Iowa Corridor for over 20 years. She is not only professionally intertwined with the arts by her extensive career in marketing and design, but personally as she is an avid artist, writer and photographer. In addition to her passion for both visual and digital arts, Shelli instructed dance for many years, helping to teach and mentor young performers.