Join us on Sunday, March 24th for a night to celebrate outstanding student achievement in visual, digital and performing arts.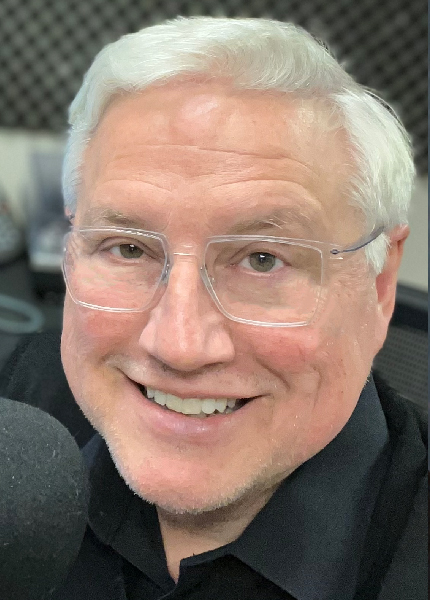 Dennis Green(he/him)
General Manager
Jazz 88.3 KCCK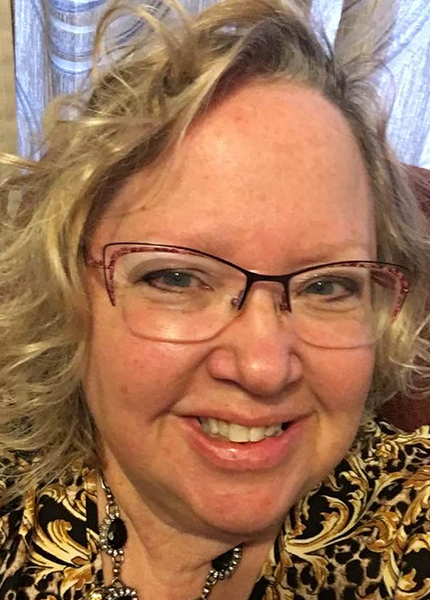 Diana Nollen
Arts & Entertainment Reporter
The Gazette
Doors open at 6:00 PM
Doors open at 6:00 PM
Opening Performance by the Washington Warriorettes
6:30 PM
Opening Performance by the Washington Warrriorettes
6:30 PM
The Washington Warriorettes will be our opening act. They are a majorette dance team at Washington High School in Cedar Rapids, Iowa. This team is a way for young men and women of color, and those who feel like they don't fit in to express their individuality, cultural awareness, and freedom of expression through dance.
Youth Advocate Award Winner – Lovar Davis Kidd
Youth Advocate Award Winner – Lovar Davis Kidd
Lovar Davis Kidd (he/him/they), a native of Cedar Rapids, is an interdisciplinary performer, a dance researcher focused on the Black dancing body, musician, poet, and dance maker. He is an MFA candidate in choreography at the University of Iowa. L.D. engages in choreographic research that is grounded in the intersection of contemporary movement practices with Black vernacular aesthetics. Through studying African American secular dance, percussion, and orthopraxy of the 21st century, he is seeking a deeper understanding of how the dancing body is a vessel for spiritual communication. Dance is a powerful explorative practice; therefore, intertwining percussion, dance, and spirituality is a tool for revolutionary freedom. His art-making process reflects his Black heritage and is rooted in social justice, Equity, Diversity, Inclusion, Accessibility, and Belonging (EDIAB), as is his work through his company, 100% OVER RACISM. L.D. has performed extensively in dance and musical theatre productions throughout the United States. Most notably, Kidd performed in the 2011-12 Second National Tour of Lin Manuel Miranda's In The Heights, Tim Rice & Elton John's Aida at Sacramento Music Circus, Disney California Adventure Park's Aladdin "A Musical Spectacular," and with the Radio City Rockettes Christmas Spectacular. L.D. has also danced for Helanius J. Wilkins' EDGEWORKS Dance Theater and Los Angeles-based dance companies Word In Motion and Urban Poets.
As an educator, L.D. has taught in various capacities. He is a teaching artist with Throughline Arts, specializing in arts integration with K-8 students. L.D. also worked as an adjunct instructor at the University of Iowa for 10 years, teaching jazz, tap, hip-hop and dance for musical theatre. In addition, L.D. is the founder of MOvMNT Dance Company, a nonprofit contemporary and hip-hop dance company in Cedar Rapids that has had the privilege of providing hundreds of under-served students with affordable dance classes and performance opportunities for 13 years.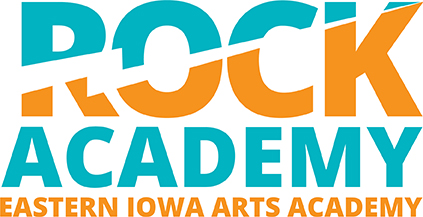 The Eastern Iowa Arts Academy is a nonprofit after school arts organization created for K – 12th grade students in the Greater Cedar Rapids metro area. EIAA offers classes in art, music, drama, dance, cultural arts and creative writing. EIAA's multidisciplinary and multicultural arts programs enhance the appreciation of the arts, strengthen performance abilities, provide quality after school activities, and celebrate the rich diversity in our community.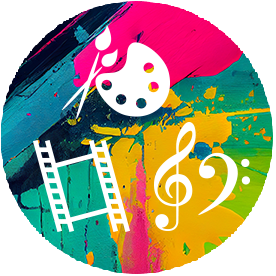 Closing Performance – Kevin Burt
Closing Performance – Kevin Burt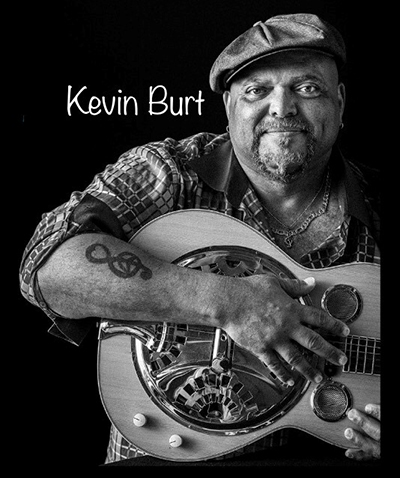 For more than 25 years, Kevin "B.F." Burt has been electrifying audiences throughout the Midwest, dispelling the myth that true blues has no roots in Iowa. His unique soul-inspired presentation is often compared to Bill Withers and Aaron Neville, with the ability to build an audience rapport that has been compared to B.B. King.
Burt released his latest album, Stone Crazy, in 2020 via Gulf Coast Records. The album was produced by Mike Zito and recorded at Marz Studios in Nederland, Texas. Burt describes songwriting as a journey in which he tells stories of observations he's made along the way. On Stone Crazy, those stories center on life experiences that have shaped how he views love and relationships. Burt's wife Nicole is his muse and biggest influencer and is the inspiration for many of the songs on this album. Burt was nominated in four categories for the 2021 Independent Blues Awards, including best soul/blues album (Stone Crazy), best soul/blues song (Stone Crazy), and Gateway Artist of the Year, and received nominations for best soul/blues album (Stone Crazy) and the Artist on the Rise Award at the 2021 Blues Blast Music Awards.
At the 2018 International Blues Challenge in Memphis, Tennessee, Burt took home top honors in three categories: best solo/duo, best solo/duo guitar player and best harmonica player. In 2019 he received a Blues Music Award nomination for his debut album Heartland And Soul (Best Emerging Artist Album) and was inducted in the Iowa Blues Hall of Fame. In 2021 he was awarded the Bobby Rush Lifetime Achievement in Entertainment award by the Jus' Blues Foundation. He received a 2022 Blues Music Award nomination for Acoustic Artist of the Year.
Ending Comments
Ending Comments